Shakebox Milkshakes & Desserts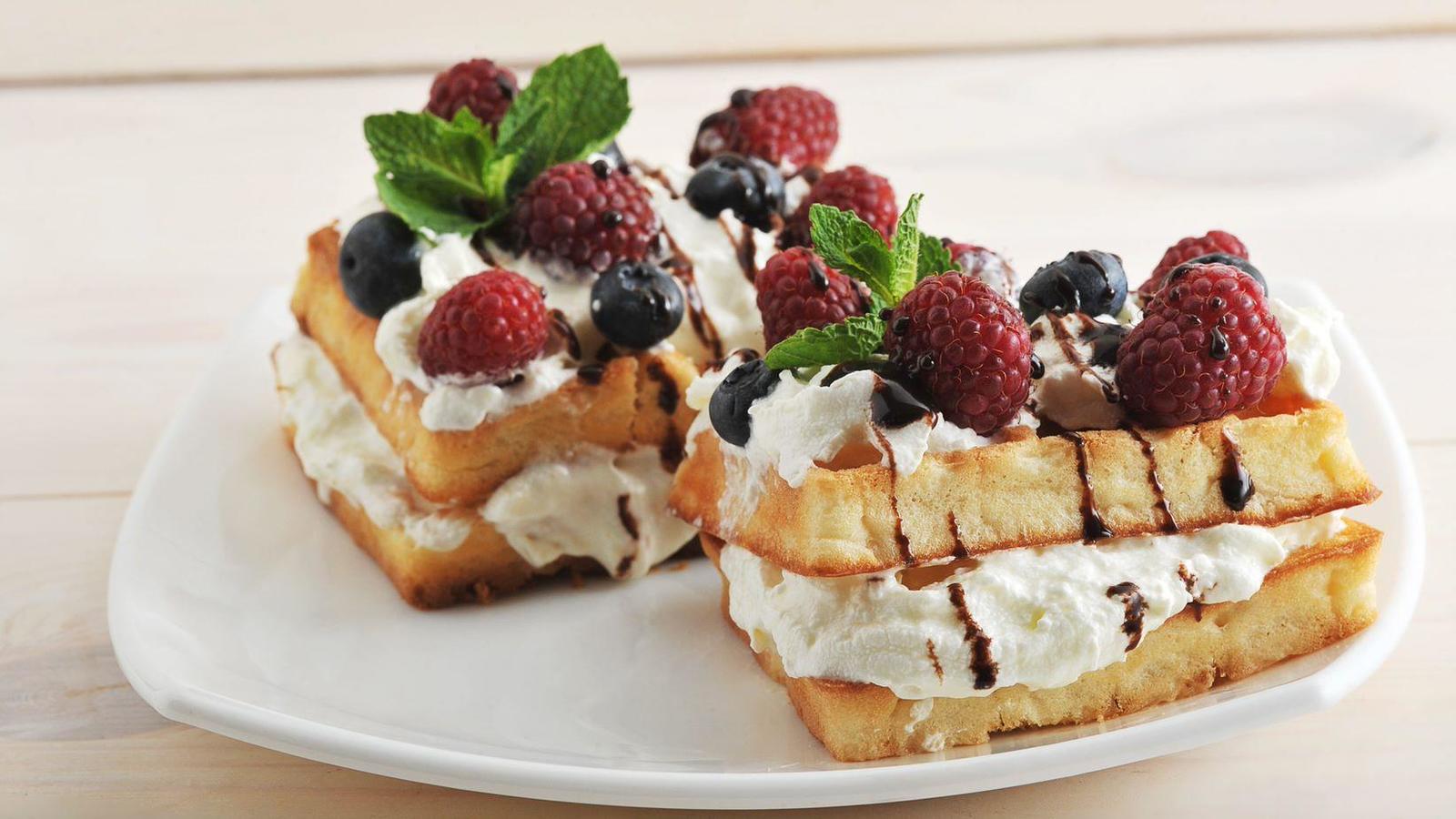 Shakebox Milkshakes & Desserts
Menu Shakebox Milkshakes & Desserts
SHAKEBOX MENU
Desserts are simply unparalleled in terms of the refreshing flavors they bring to the table. Shakebox Milkshakes & Desserts is your best bet in the city if you wish to have a wholesome experience of desserts. We have Milkshake in the forms of Mars Milkshake, Reecescup Milkshake, Ferrero Rocher Milkshake, etc., that provide a perfect start to a great experience. Cookie Dough comes in all possible options to help you choose according to your needs with flavors like Cookie Dough with Nutella, Cookie Dough with Sliced Strawberries & Nutella, etc. You would love how the minute details weigh up to make your experience a cherished one. Our Waffles in the forms of Cookie Monster Waffle, Shakebox Special Waffle, Honeycomb Crunch Waffle, etc., would leave you impressed for sure. If you are an avid lover of refreshing desserts, we have just the apt collection for you. Reach us without any second thought whatsoever.
About Shakebox Milkshakes & Desserts
LOCATE US
It is our location that helps us quite a lot. We are located at one of the most prominent parts of the city at 195 Eccles Old Road, Salford, M6 8HA. This place not only is really lively but also is facilitated with great traffic and transport services. What makes it even more convenient are loads of options in conveyance. As such, our home delivery fleet also assures prompt service regardless of the location of our online customers. Yet, if you run into some issues while coming to us, our website with all details about our location can help you reach us without any hassle whatsoever. Consider ordering from us today for a wholesome dessert meal.
Restaurant location Shakebox Milkshakes & Desserts
ABOUT SHAKEBOX
Desserts in their most original form are what we're known to offer to our customers. To us, quality separates an assortment from the other and that is why we take all the measures and steps to prioritize quality above everything else. Handpicked range of ingredients mixed in unique proportions in each of our dishes which make them all the more delectable. Our restaurant also boasts of an enjoyable ambiance where you can have your meal with your best bunch of people. If you feel like you'd be better off having your meal right at your place, our home delivery services would make that possible for you. You can also avail of our pick-up facilities if you are in a hurry. Just download our app from the Google Play Store and Apple App Store and order as per your choice from our menu. We would be glad to serve you with our best-in-class services.